Explore and safe the natural wonders of this world.
You never know what you'll find! "People don't care how much you know until they know how much you care"
Mission possible - 20 years of memories saved!
The newest AI technology enhance and upscale very old video footage of the priceless first episodes of Archie Nesbitt's "Ultimate Shot" . The encouraging results of our work on these very old videos can open new horizons for saving the priceless memories of many hunting adventures recorded in various formats from the dawn of the hunting video.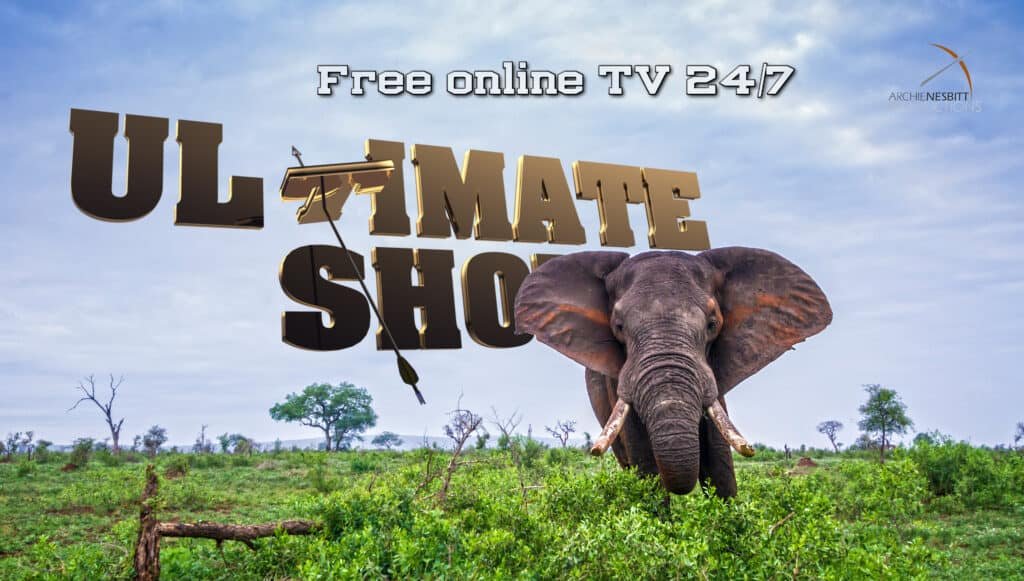 OUTDOOR TV CHANNELS
We can help you to create your own fully customized TV channel. Add your own content from youtube, vimeo or direct link. Or use our own content and TV shows for your TV channel. Broadcast Live to Any Size Audience, Anywhere in the World your show and episodes in the prime time. Start up your channel now.
Never shown on TV episodes of Passport to..
AI is our new partner in the difficult task of turning Gary Bogner's almost destroyed and forgotten memories in exciting video stories. In high definition HD video with improved contrast and colors. Thanks to artificial intelligence, all of Gary Bogner's hunting adventures are back on big screen with Safari Channel.
JOIN OUR PARTNER PROGRAMM​
You have your hunting or fishing adventures on video we can turn them into real TV show. Welcome to our join-venture. You can became co-producer now. All  you need is to call us.
Upcoming Shows & Episodes
We're so excited to introduce you to our newest additions to the new program of Safari channel. We've added a lot of new shows, and we can't wait for you to see them! Sign up now for an exclusive preview of what's coming.